Holiday mini Sessions!
SPACES WILL FILL QUICKLY!
Details
The Details
'Tis the season to be jolly & give heartfelt holiday gifts that will always be a hit! This mini-session is the perfect opportunity to create family heirlooms to decorate your home, get pictures for your holiday cards, and select holiday photo gifts for your favorite family members. 
Book your mini-session today!
Santa Sessions Nov 1st-3rd, Holiday Sessions Nov 9th
Click the button below to view available spots and to book your session time.
$119 includes 2 beautiful holiday sets with my absolutely fantastic Santa!!!  Sessions are 15 mins in a cozy home setting, with hot cocoa & cookies and 1 complimentary digital image of your choice from your edited gallery.  This is quite opposite your typical mall experience, I assure you!  
You may upgrade to the Holly Jolly Full Gallery option and receive ALL 10 photographs from your gallery for only $249 if purchased before 9/15/19.  The special pre-sale $50 off savings will expire on 9/15/19 and the Holly Jolly Full Gallery will then return to $299.
Additional details:
Gift prints and enlargements are available for purchase for 40% off my regular studio prices & a la carte digital images are specially priced at $50/image for Holiday Mini Sessions through Thanksgiving!  Items purchased after Thanksgiving will be at my regular studio prices.    
Sessions are 15 minutes long so please come dressed and ready to go.  You would be shocked how many photos I can get in this amount of time, but we want as many good options as possible so let's use every minute!  You are welcome to stay, mingle, and eat cookies & drink cocoa AFTER your session- we don't want to mess up any adorable outfits before your session.
You may bring one change of outfit for little ones- I often have clients bring a dressy outfit for the Christmas tree set and holiday jammies for the cozy simpler set.  However, 2 outfits are not required.  I will email those who booked sessions by Oct 22nd with pictures of this year's sets so you can make any outfit coordinating plans.
All photographs will be ready by Thanksgiving so you can have your pictures ready to go for your Black Friday Holiday card deals!  Check one thing off your Holiday list early this year!  
Click the button below to view available spots, and to book your session time. 
My Sessions fill up quickly, so book your spot today!
Repeat clients receive $25 off the Holly Jolly Full Gallery option!  Thank you for your holiday picture loyalty!  It's my pleasure to watch your babies grow!
Lastly, for those that do not celebrate Christmas, or do not prefer to have Santa in the pictures, but still want beautiful professional Holiday photographs, please book Sat, Nov 9th-this is a no-Santa Holiday Session day.
Book & Schedule
About the Location
Conveniently located in my home studio in Mukilteo, enjoy a cozy, relaxed environment with Santa and avoid the lines and chaos of the mall this year!  Did I mention there will be cookies & cocoa?!
Just North of Seattle, in beautiful Mukilteo, WA
About the Photographer
Hello friends!  My name is Leanna-I love GOOD coffee, hot cocoa, dark chocolate, all things pumpkin, Paris and the theater!  I've been in creative fields most of my life, including acting and writing- currently working hard at an adorable chick-lit Christmas novel.  I am also a credentialed elementary teacher and taught 6th grade in Hawaii. Once my husband and I decided to start a family, I shifted my focus back to photography and writing, especially newborn & baby photography from my home studio. Our family currently consists of my amazing husband, our baby girl, Adelyn, born May 2016 and our fur babies, Cadence, Noelle and Truby Belle. 
Gallery
click/tap to view bigger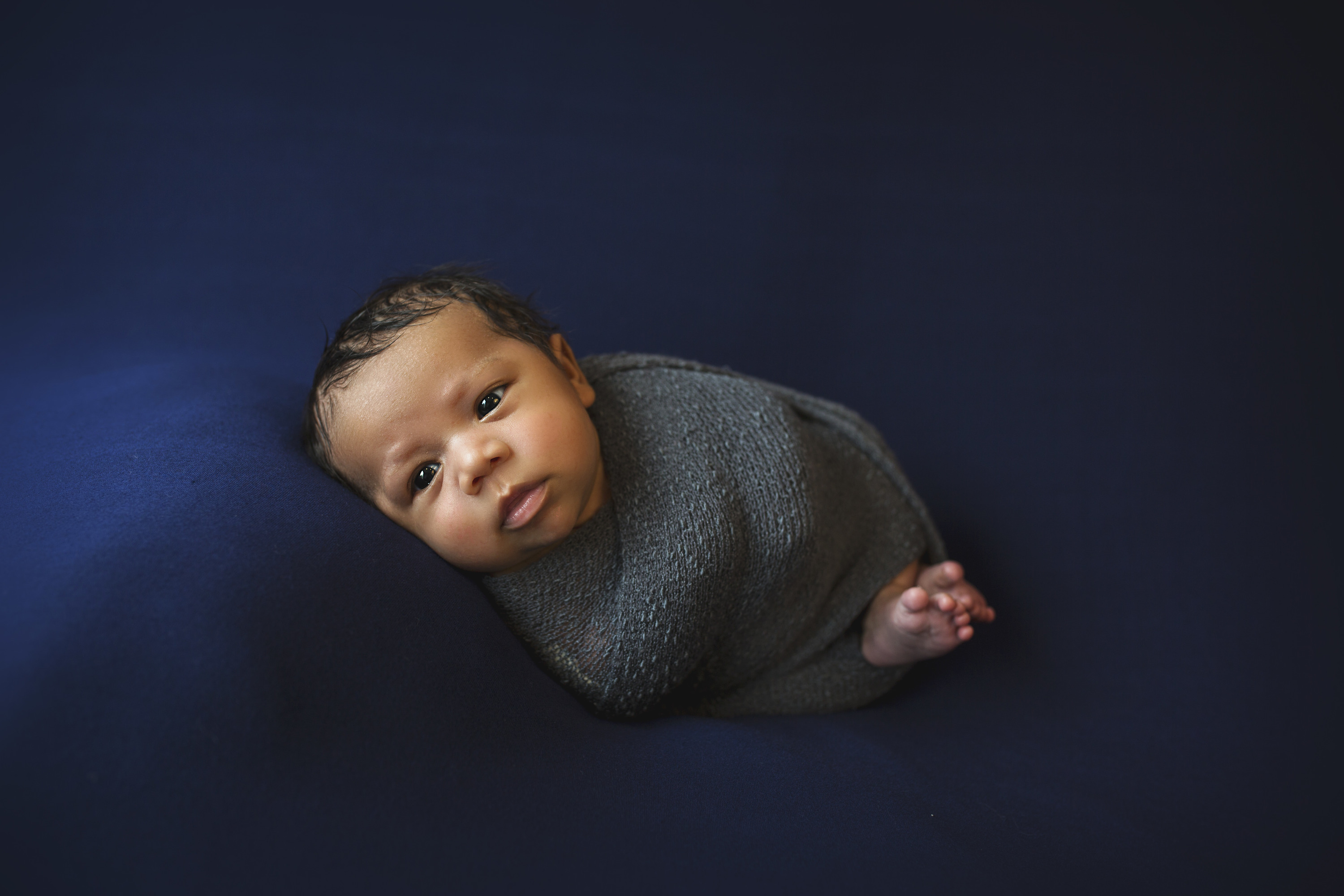 Santa Mini-Sessions
Reserve your spot today for $99. Book online.  Instantly.
Due to selling out last year, we have Santa 3 days and 1 Holiday day (no Santa!!) 
But spots will still go quickly!
Book & Schedule